Tours in Skagit River

Sign Up for our Newsletter 
Join Now ! 


Visit Our Sponsors: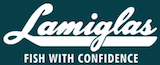 Skagit Overnight Packages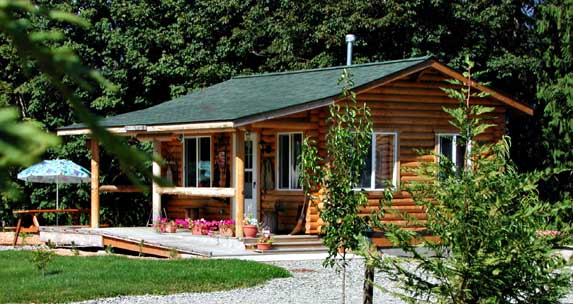 Skagit River Guide Service and Ovenells's Heritage Inn, have teamed up to offer you these overnight packages. For larger groups or if you have special needs feel free to give us a call, we will do our best to accommodate you.  
Call us to make reservations.
1-888-675-2448
Lodging & fishing trip package  per 2 adults $520.00
Eagle Tour Overnight Package for 2 adults $280.00 and up
(depending on room choice)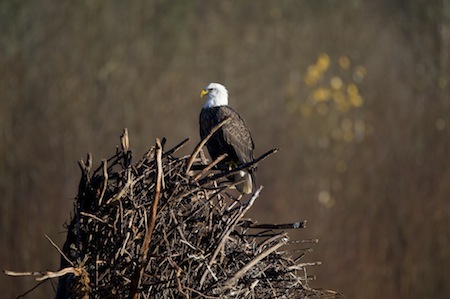 Enjoy a relaxing overnight stay in a cozy log cabin at Ovenell's Heritage Inn & Log Cabins, then take a leisurely trip down the majestic Skagit River with Skagit River Guide Service. Spend 3  hours viewing eagles and local wildlife from one of our custom built Drift Boats, which is kid friendly and equipped with propane heaters and comfortable seating. Hot drinks are also provided on those cold winter days. You will also have the opportunity to do some light fishing if you desire.
 Group Scenic Package
For groups up to eight people there is a guest house available and also the new Bear Hollow Lodge at Ovenell's. A group package includes an overnight stay and a 3 scenic float on the Skagit river.
Call for pricing:
1-888-675-2448